There is a lot to explore in Tibet. The following is a list of top things to do in Tibet. Hope to do a little help to plan your trip.
1. Visit the Potala Palace
The Potala Palace is a landmark located in the center of Lhasa. Whoever visit Tibet will come to visit the Potala Palace. It was built on the top of Mt.Putup in the 7th century during the reign of the Tubo King Songtsen Gampo. It was the political and religious dominion center of Tibet.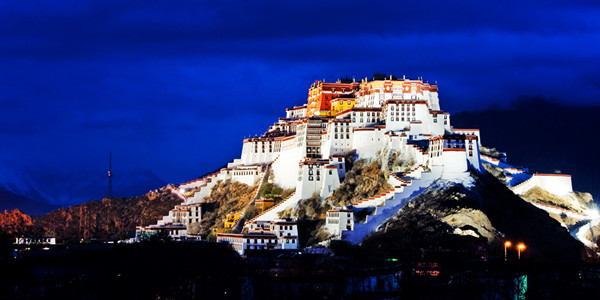 2. Watch the Mt. Everest
With an altitude of 8848.84 meters, Mt. Everest is the highest mountain in the world. Each year, a great number of brave robust mountaineers come from all over the world to visit and climb Mt. Everest,hope to fulfill a life-long wish by climbing onto and looking over from the world's highest peak. For most tourists, they will only arrive at the base camp.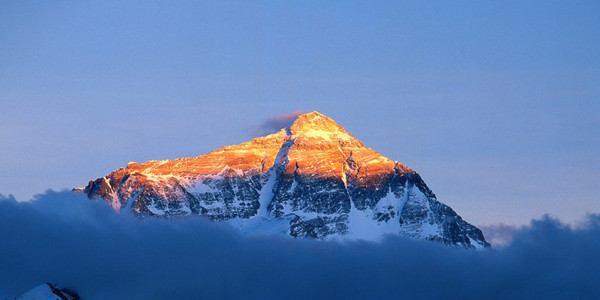 3. Visit the holy lakes Namtso, Yamdrok, Manasarova Lake and etc.
There are many holy lakes in Tibet. The name Namtso means Heavenly Lake in Tibetan Language. Namtso is located 240 kilometers south of Lhasa. Yamdrok is located in Shannan Area, however, very close to Lhasa. Manasarova Lake is located in Ngria. The natural scenery of these lakes are very beautiful.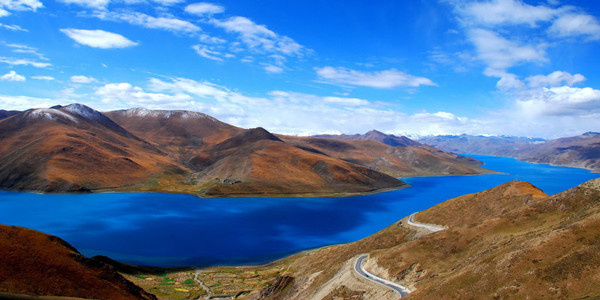 4. Watch the peach blossom in Nyingchi.
Nyingchi is famous for its natural scenery. It can be visited all year around. However, the most beautiful months are in spring, ie March and April. In spring, there will be peach blossom.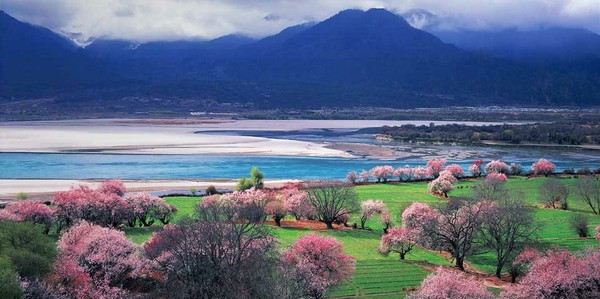 5. Explore Shannan – where the Tibetan culture originated.
Shannan is the place where Tibetan culture originated. The first monastery, the first palace and the first village of Tibet were given birth in this place.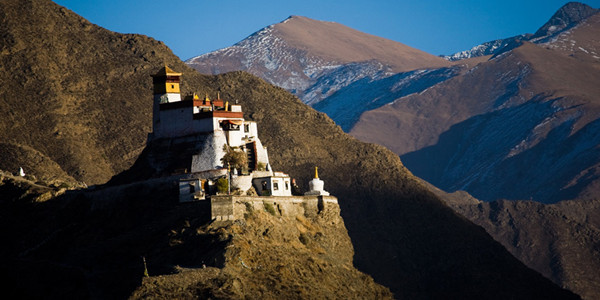 6. Pay a visit to the monasteries 
There are many famous monasteries in Tibet, such as Jokhang Monastery, Drepung Monastery, Sera Monastery, Tashilhunpo Monastery and etc. By visiting the monasteries, tourists could get to know local culture and Tibetan Buddhism.
7. Enjoy the local cuisine.
Tibetan cuisine is quite different from those in other parts of China. Try to have a taste of local food such as Zanba, buttered tea, yak yogurt, yak beef and etc.
Book a Flight Ticket Book a Train Ticket Book a Hotel Book a Tour
Top Things to Do in Tibet