Huanghuacheng Great Wall is located in Huairou District in Beijing, which is 65km away from the downtown. It is one of the few walls which are connected with mountains and waters.
The name Huanghuacheng literally means Yellow Flower City. It is named for the sea of yellow wildflowers that bloom in the late spring and early summer, giving sudden exhilarating life to this aged portion of the Wall.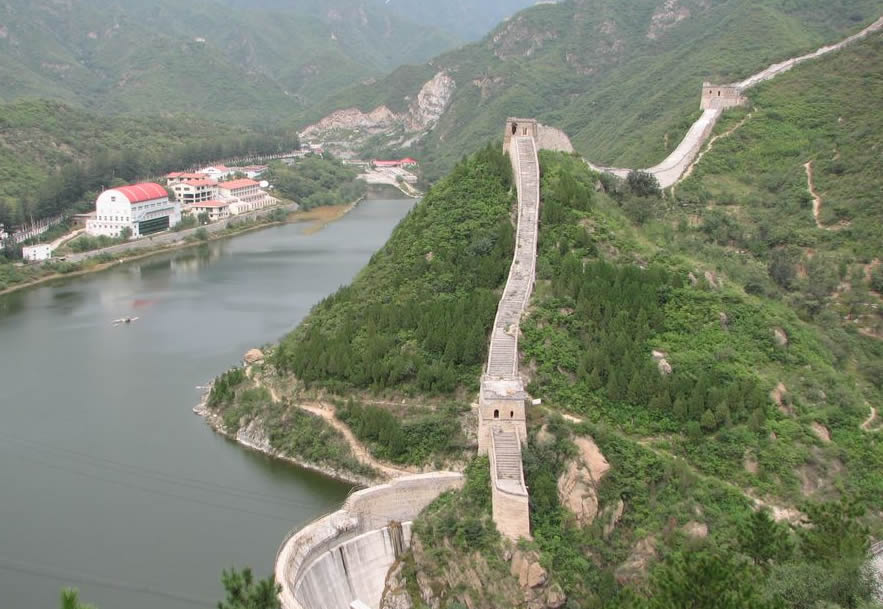 The wall was first built in North Qi Dynasty, and restored in Sui, Tang and the following dynasties. The wall was widened and bacon towers were added in Ming Dynasty. It is 12.94 kilometers long. There are 40 hollow bacon towers and 9 solid towers. There are some unique features of Huanghuacheng Great Wall. It is the only section of the Great Wall that connects with the water. It has attracted more and more visitors to explore the unique charm of the wall.
If you would like to travel to Huanghuacheng Great Wall, it is advised to rent a car and hire a tour guide. We
ChinaTour.Net
offer car rental service and tour guide service. We have knowledgeable tour guides and experienced drivers. We will pick you up from your hotel, airport or train station according to your require. After the tour, we will drop you off at your hotel.  
Book a Tour Guide Service
Rent a Car
Huanghuacheng Great Wall