重庆江北国际机场 Chongqing Jiangbei International Airport (IATA: CKG)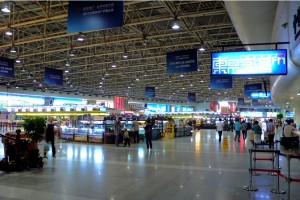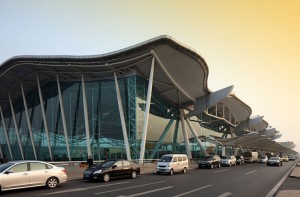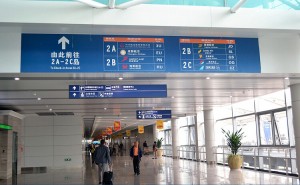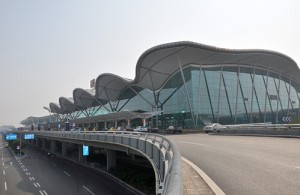 Book a flight from there or to there:
chongqing flights
is an airport located in theYubei District of Chongqing,china.

It is located 21km away from the city-centre of Chongqing and serves as an important hub for south-western China.

And it is a hub for Air China, Chongqing Airlines, Sichuan Airlines and later China West Air when it begins operations and Shenzhen Airlines when it opens a hub at the airport.
Currently Jiangbei airport has two terminals with one serving domestic flights and the other mainly international flights. Its domestic terminal is capable of handling 7 million passengers while its international terminal is able to handle more than 1 million passengers annually. A third terminal is currently in the planning stage with a second and third runway construction due to commence shortly.
Address: Yubei District, Chongqing

Chinese Address: 重庆市渝北区

Telephone: 86-023-966666
Chongqing airport