Nagri is located in the west of Tibet which covers an area of 30.4 square kilometers with very small population. The Himalayas and the Kailash meet here. So it is called the Father of All Mountains. At the same time, it is also the place where the Yarlung Zangbo River, the Indus River and the Ganges River originated.
Attractions in Ngari
Mount Kailash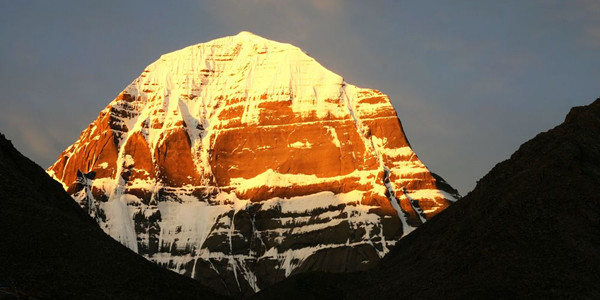 Ruin of Guge Kingdom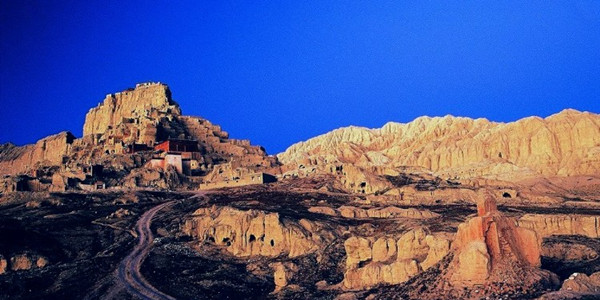 Manasarova Lake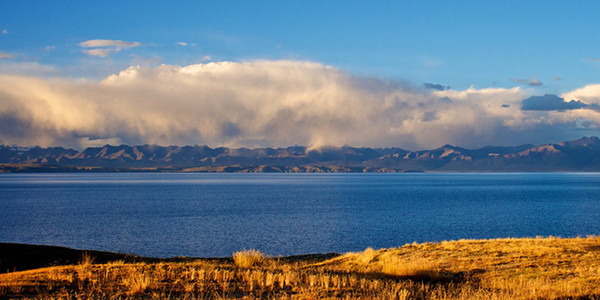 How to get to Ngari
There are flights available from Lhasa and Kashgar to Ngari. Long-distance buses are also available from Lhasa.
Ngari