The Potala Palace, one of the most famous architectural works in the world, was built in the 7th century during the reign of the Tubo King Srontsan Gampo. It was built for Princess Wencheng of Tang Dynasty . On the top of Mt. Putup, it is looming over the whole Lhasa city. The Potala Palace became the winter residence of Dalai Lama till 1959. It was also the political and religious dominion center of Tibet. It is made up of the White Palace and the Red Palace.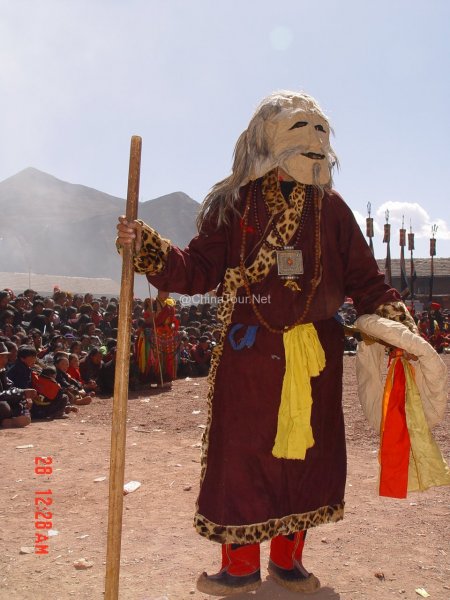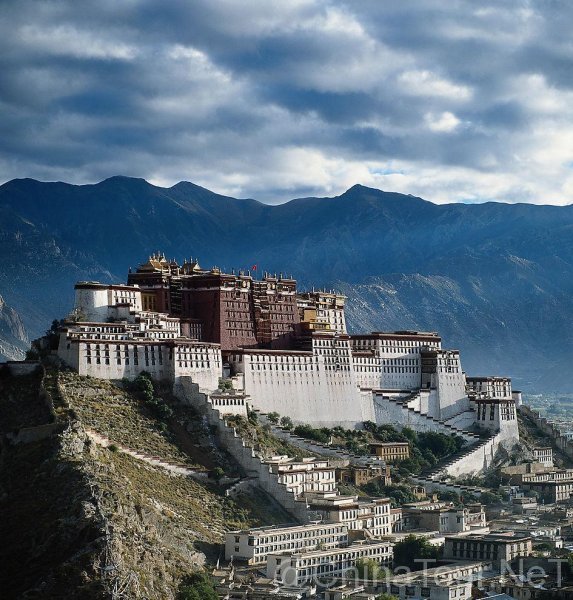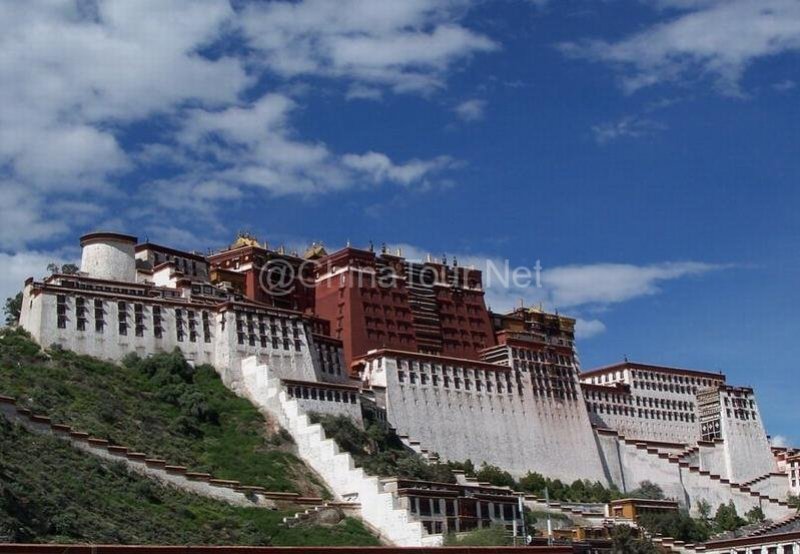 There are principal halls, chapels, and shrines of the past Dalai Lamas in the Red Palace. The White Palace refers to the buildings surrounded the Red Palace, involving the living quarters of the Dalai Lamas, offices, the seminary and printing houses . The palace stands up so high that it resembles a magnificent castle in the heaven. It makes itself a good example of the ancient Tibetan culture and architecture. The statues of the Tubo King Srongtsan gamoi and his wife Princess Wen Cheng are being worshipped in the Palace. There are countless treasures in Potala Palace and it was praised as an art museum, Potala Palace was listed on the World Cultural Heritage Record.
Ticket information

Ticket fare: CNY 200 May 1st- October 31st

CNY100 Noverber 1st – April 30th

Children under 1.2 meter is free.

The ticket of Potalal Palace need to be booked in advance. The exact visiting time is noted on the reservation slip.It is advised to arrive at the Potala Palace 2 hours before that time. So you will have time to visit the palace and museum outside the Potala Palace.
Potala Palace