Shannan is the place where Tibetan culture originated. Legend says that this is where bodhi monkey and raksasi married and gave birth to original Tibetan people. The first monastery, the first palace and the first village of Tibet were given birth in this place. It is the spirit of Tibet.
Attractions in Shannan
Yamdrok Lake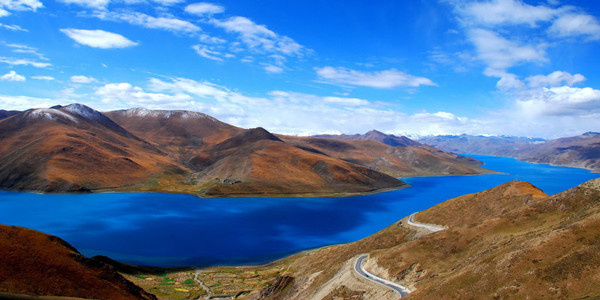 Samye Monastery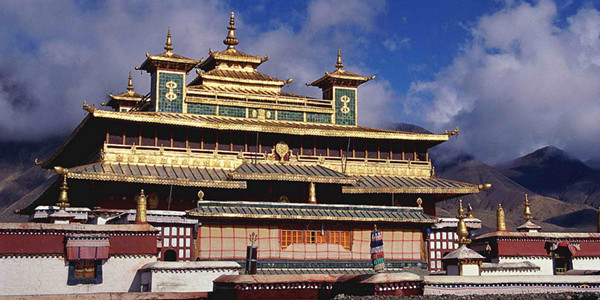 Yongbulakang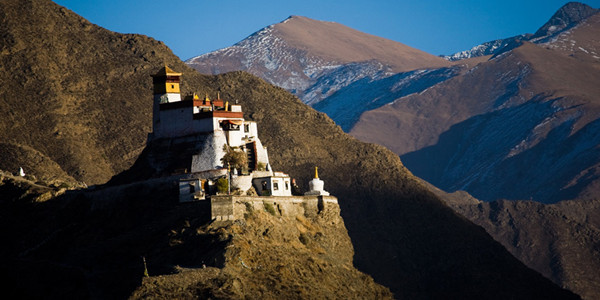 How to Get to Shannan
There are long-distance buses available from Lhasa to Shannan. It takes about 2 or 3 hours to travel from Lhasa to Shannan.
Shannan Travel