Linzhi is located in the southeast of the Tibet. It covers an area of 116175 square kilometers. The average altitude is 3100 meters, which is lower than most other parts of Tibet. It is famous for its beautiful natural scenery. The Yarlung Zangbu Grand Canyon is the deepest canyon in the world. Namjag barwa Summit is said to be one of the most beautiful summits in the world.
Attractions in Linzhi
Yarlung Zangbu Grand Canyon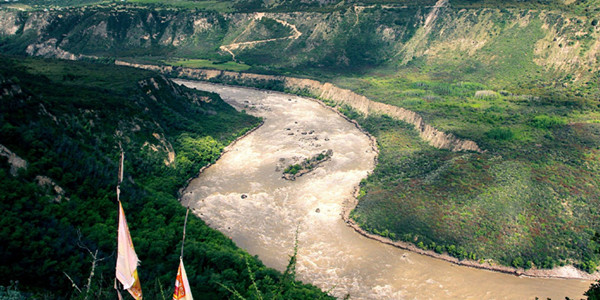 Namjag barwa Summit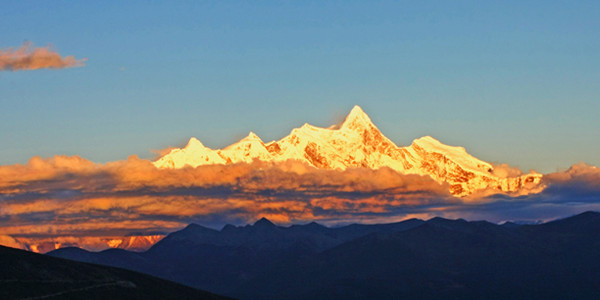 Basomtso Lake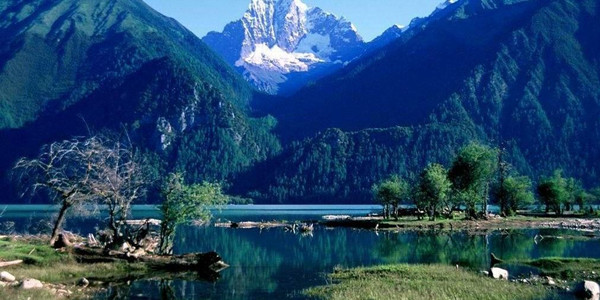 How to get to Linzhi

There are flights available between Linzhi and Lhasa, Chengdu, Chongqing. Airport buses are available to Bayi County. It takes about 40 minutes to take a plane from Lhasa to Linzhi. Book a Flight Ticket

There are no train available in Linzhi. Tourists could take a train to Lhasa and then transfer to Linzhi. Book a Train Ticket

It is about 400 kilometers from Lhasa to Linzhi. So it takes about 8 hours to take a long-distance bus from Lhasa to Linzhi(Bayi County).
Linzhi